Previous Project
Take a look at some of our previous successful project, and our clients happy with it. Next is yours!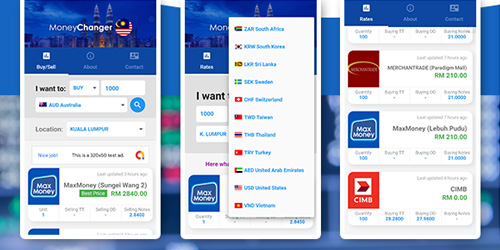 Free Android application (available on Google Play Store) for Malaysian to get latest money exhange rates comparison from more than 30 counter from various local money changer operators.
Malaysia Money Changer
Public Project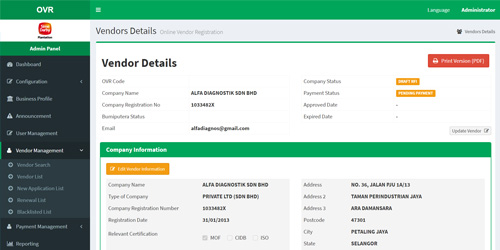 Web based Vendor Management System, included module Registration, RFI, Approval, Renewal, Fees & Payment, & Statistic/Reporting.
Online Vendor registration
Private Project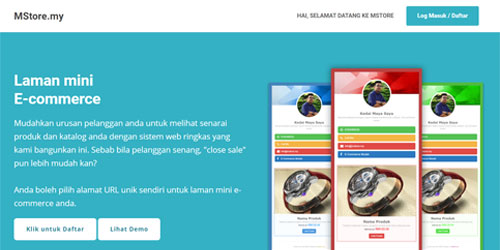 Designed for online business owner to create their own minisite and product catalogue online for free.
MStore
Public Project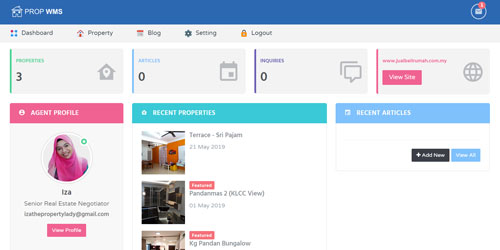 Property Web Management System (WMS) for property agent to list their latest properties offering, and to manage prospect or potential buyer.
Property WMS
Private Project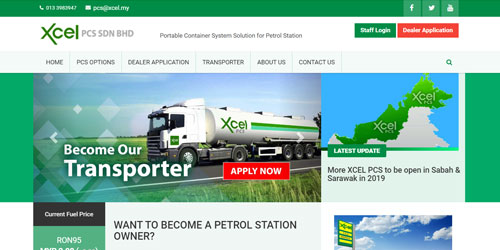 Official corporate website with online dealer application form and transporter online registration.
Corporate Website
Private Project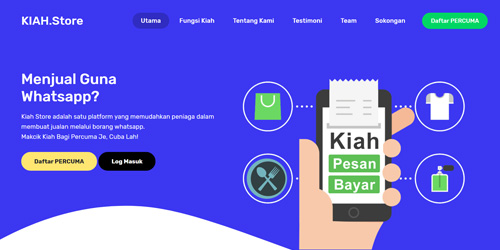 Allow online seller to create Whatsapp form, integrate with Payment Gateway (FPX/Credit Card), manage and process order, create invoice/receipt, and collect customer database.
Kiah STORE
Public Project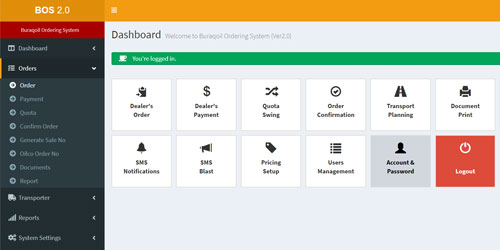 Web based system to record order, manage payment, and planning product delivery complete with sms notification.
Ordering/Planning System
Private Project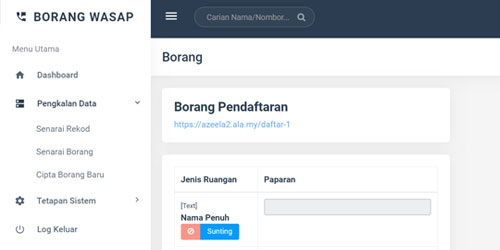 Create online form either to collect customer order information, or membership registration form and manage customer database online.
Borang Wasap
Public Project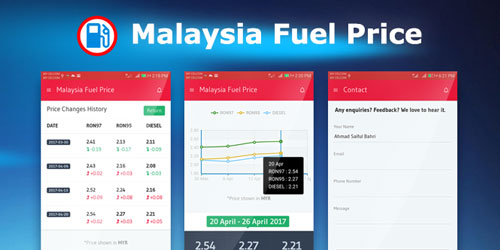 Free Android application (available on Google Play Store) for Malaysian to get latest Petrol and Diesel fuel price update every week.
Malaysia Fuel Price
Public Project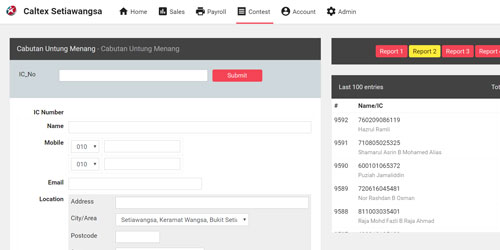 A system to record lucky draw contest participant, together with receipt date/value, and customer profile information.
Contest Database
Private Project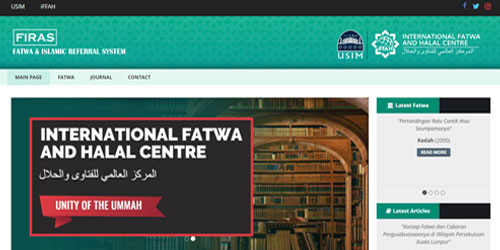 Online portal for worldwide fatwa database, journal and article listing, fatwa enactment, and Al-Quran translation.
Online Reference Portal
Private Project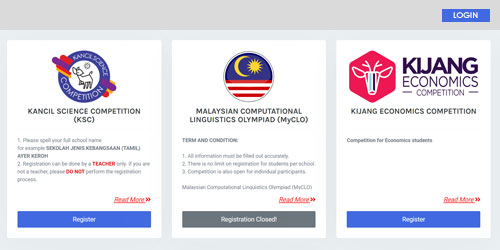 Contest management system to manage School and Student registration (as participant), and to accept contest registration fee through online payment gateway.
Contesthub
Private Project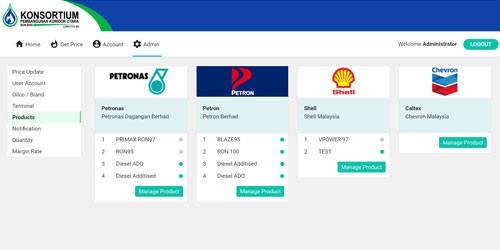 Web to display price update to the potential buyer, it can also auto calculate and auto generate pdf quotation based on input volume by buyer.
Online Quotation
Private Project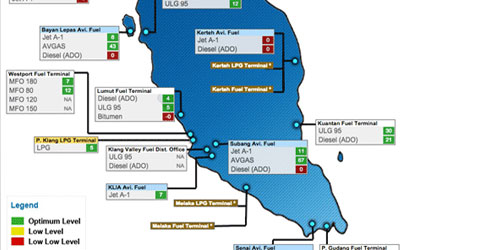 Internal system to monitor product stock level on every depot nationwide, forecast, and vessel shipment scheduling.
Terminal Inventory System
Private Project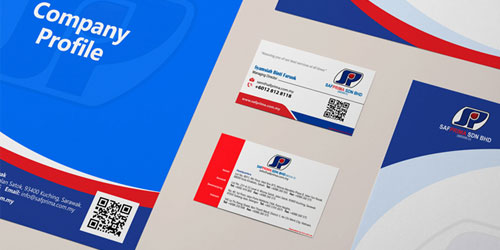 Company new corporate identity and color, include company profile design, name card, letterhead design.
Corporate Identity
Private Project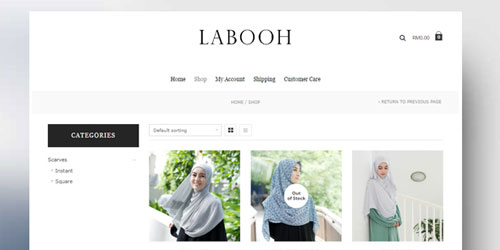 Online website with e-commerce features, built using Woocommerce on Wordpress platform.
E-Commerce Web
Private Project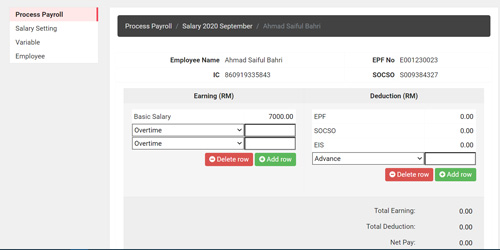 Web based system to manage employees salaries, module includes employee records, variable payment (overtime, etc), auto calculate EPF/SOCSO/EIS, generate payslip (PDF).
E-Salary
Private Project
Get FREE Consultation
Tell us what is your idea, we can give you free quotation. What's more? We can also give you free consultation.
Contact Us
Please do contact us for any enquiries, quotation request, feedback or anything. We looking forward to work with you. Simply send us email, or you can just send WhatsApp to the following mobile number for fast response.
Address
E-20-11, Residensi Pandanmas 2, Kg Pandan, 55100 Kuala Lumpur
Your message has been sent. Thank you!